It is such an exciting time to focus your passion for improving our community's health and your philanthropic priorities. In addition to the work that our local hospitals do every day, philanthropy can enhance and in some cases sustain the Adventist Health programs that focus on our mission: Living God's love by inspiring health, wholeness and hope.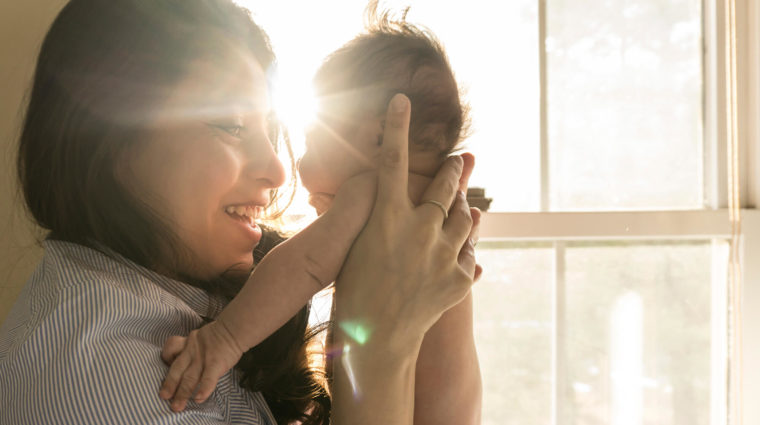 Advancing Innovation
Area of Greatest Need
The biggest and most exciting opportunities do not always happen according to schedule. Gifts to our Area of Greatest Need fund provide Adventist Health and Rideout leaders with the flexibility to allocate resources where and when they are needed most. Gifts to this fund have helped purchase state-of-the-art equipment and technology, improved our physical campus and supported community projects.
When you give to Adventist Health Rideout Foundation Area of Greatest Need fund, your unrestricted gift is instrumental in helping us provide the high-quality care that our patients need.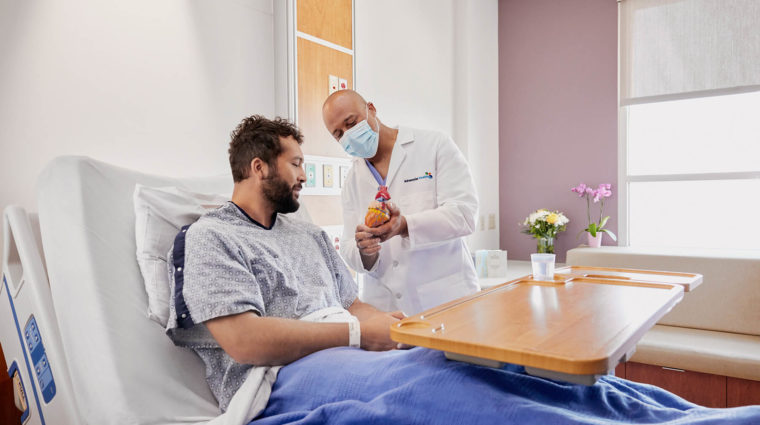 Expanding Cardiac Services Close to Home
Heart Health
Adventist Health and Rideout is driven to provide the best cardiac services available for residents in Yuba, Sutter and Butte counties and the surrounding areas. For more than 100 years, we have provided our community members with affordable and accessible top quality heart health care. To continue providing this level of care to our existing patients and to meet the growing heart health needs of our surrounding communities, Adventist Health and Rideout are seeking to elevate interventional cardiology with a series of renovations and projects.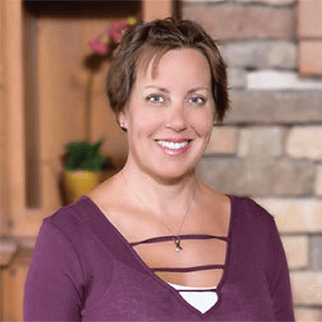 "This is a small community where we lack a lot of big city things, but having quality health care right here is so much more important. And we do!"
Jill Clark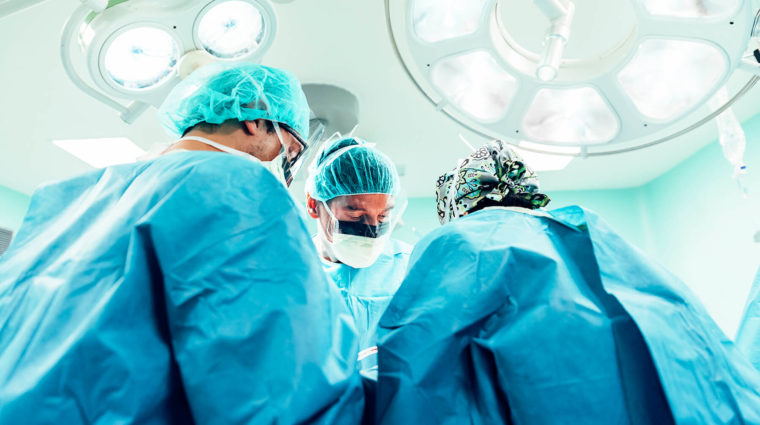 Enhancing Surgical Services
Surgical Capacity and Capability
To continue offering patients excellent surgical services with state-of-the-art tools, Adventist Health and Rideout believes it is time to invest in robotics. With the acquisition of a DaVinci surgical robotics system, our surgeons will have advanced instruments to perform robotics-assisted minimally invasive surgery in the hospital. Patients will benefit from smaller surgical incisions and quicker recovery. Because surgical techniques are taught using this technology in surgical training programs, our recruitment of new surgeons will be enhanced through this investment. This priority project will also support the upgrade of three existing operating rooms with new infrastructure and equipment, including electrical, lighting and ventilation upgrades.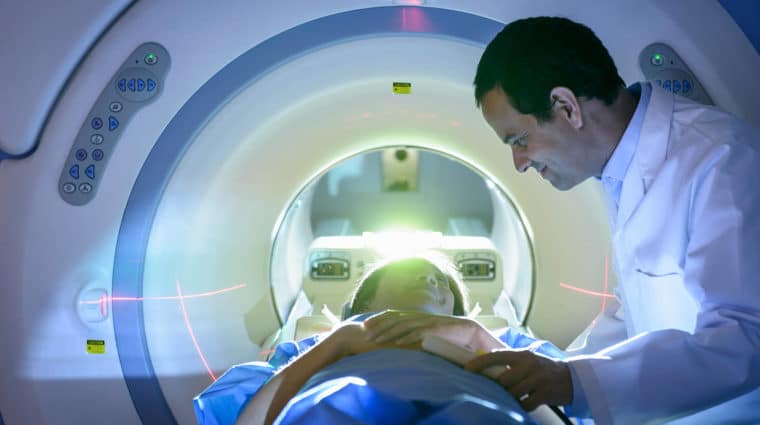 Leading Edge Imaging & Day Surgery
Ambulatory Surgery and Imaging Center
Whether it is routine imaging or same-day surgery, every patient deserves to know they are receiving the best care possible when they walk into the hospital doors. Adventist Health and Rideout's experienced team of surgeons, technologists and radiologists are committed to ensuring all patients benefit from state-of-the-art equipment and technology that decrease risk and increase speed of recovery in a comforting and caring environment.
Advances in surgical techniques and today's appreciation for the recuperative powers of home-based care mean that our patients deserve access to a state-of-the-art Ambulatory Surgery and Imaging Center. Slated to begin planning in 2023 for construction in 2024-2026, this outpatient facility will include surgical suites, pre-anesthesia and post-anesthesia care areas, and comfortable patient and family waiting spaces.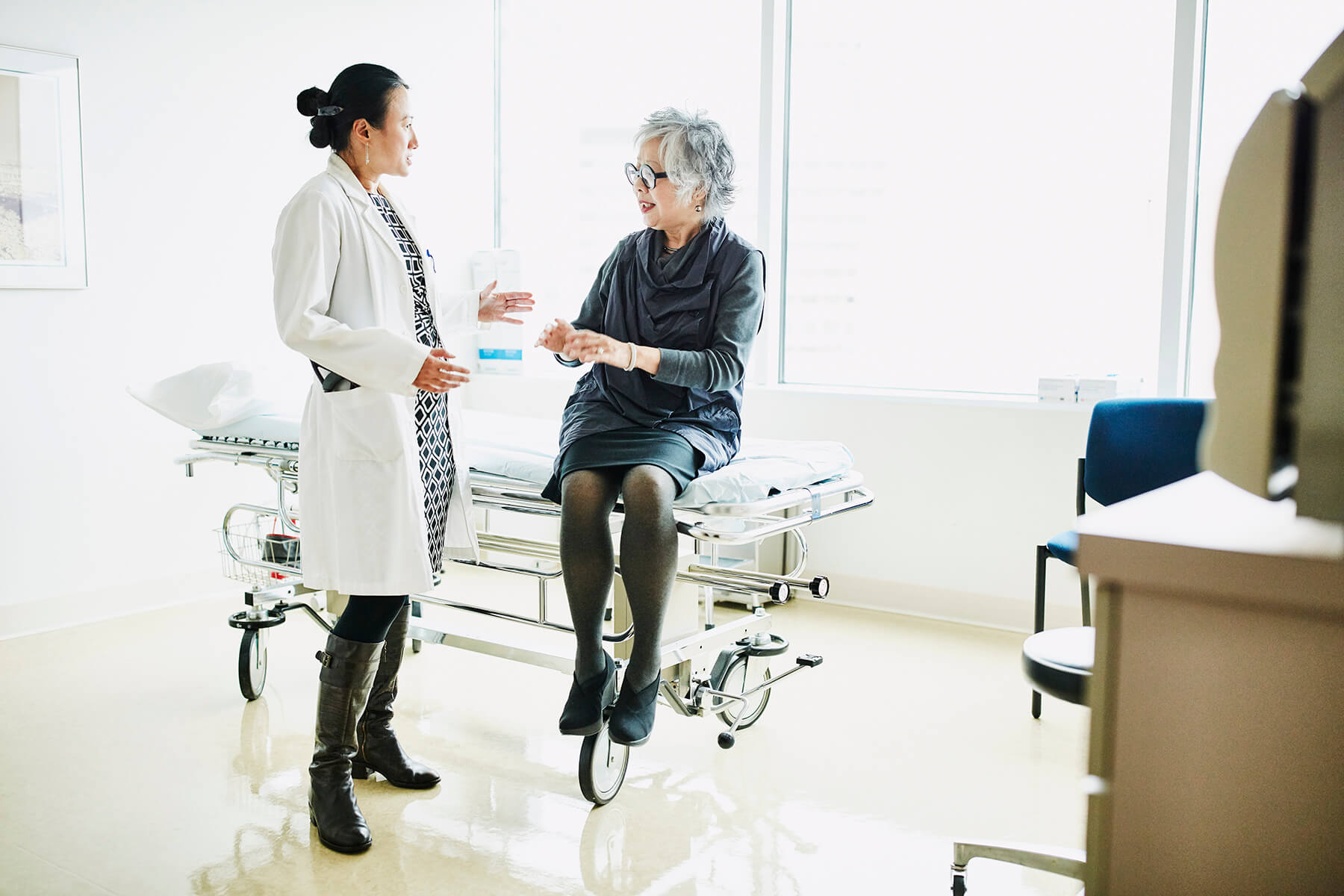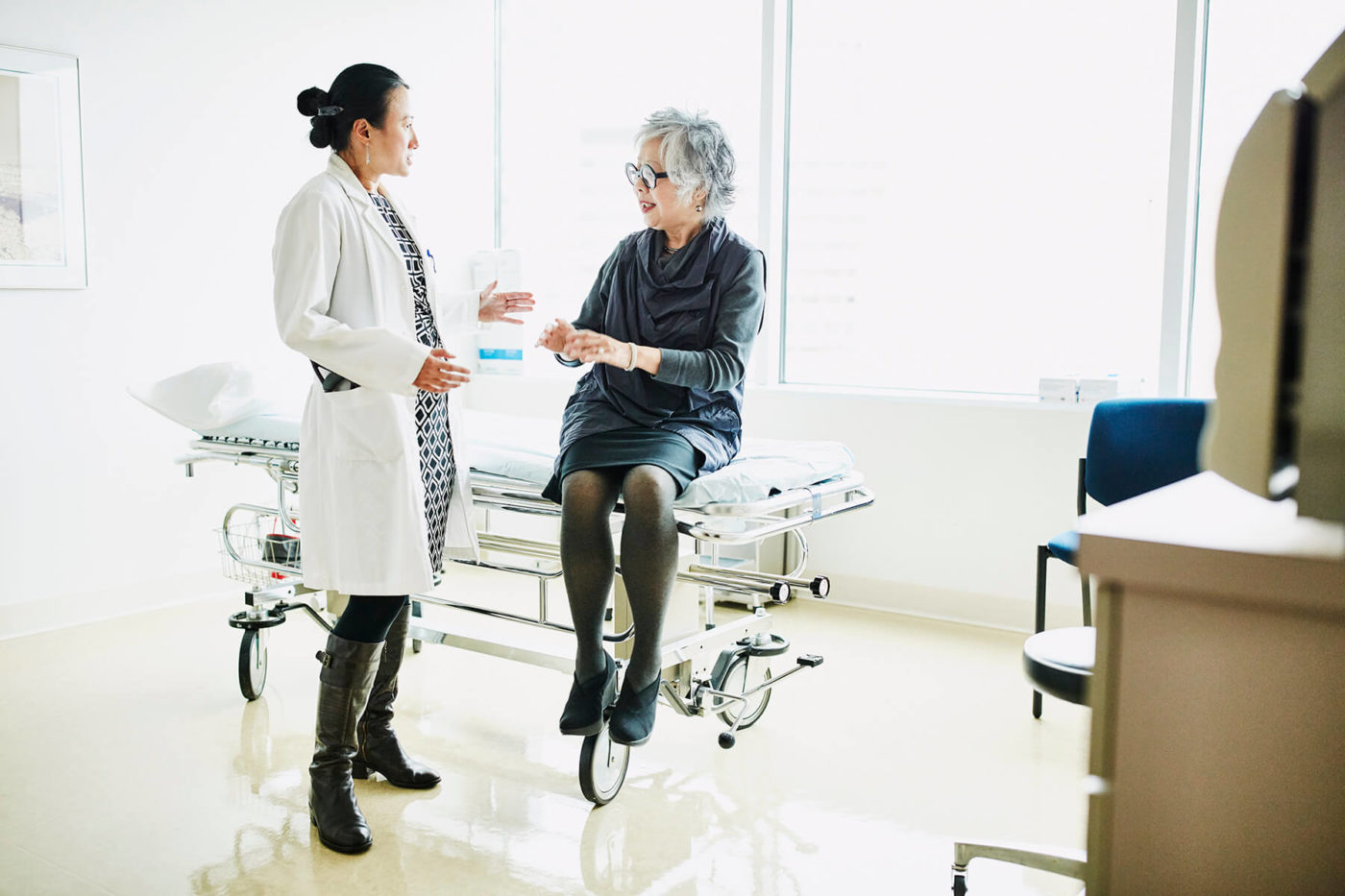 Growing our Digestive Health Center
Digestive Health
Adventist Health and Rideout's gastroenterology specialists are experts in evaluating and treating every type of digestive disorder. The field of gastroenterology (GI) encompasses a wide variety of medical disorders, including those involving the esophagus, stomach, small intestine, colon, liver and pancreas. Common GI procedures performed in an endoscopy suite include screening and diagnostic procedures such as colonoscopy, upper endoscopy and endoscopic retrograde cholangiopancreatography (ERCP).
Colorectal cancer is the third most common cancer in the U.S. There is a great need for colon cancer screenings, including colonoscopies, in our four county service area. A colonoscopy detects early or precancerous lesions and includes removal of suspicious polyps. The urgency of increasing access to a screening that not only detects but also cures early cancers is evident.
Adventist Health and Rideout have 6 full time, board-certified gastroenterologists. The growing need for digestive health services in the community exceeds current capacity.
Join
Our Mission of Health, Wholeness and Hope
We invite you to join us in our mission by supporting the program that matches your passion.