Generosity stole the show at the 11th Season of the Adventist Health Rideout Foundation Dance With Our Stars!
Our sponsors, guests and talented local stars raised more than $120,000 for critical healthcare services at Adventist Health and Rideout!
For 11 seasons we have laughed, we have cried and we have most certainly DANCED! This season's event drew more than 700 guests to Hard Rock Live in Wheatland, where they watched our celebrity cast perform 14 original dances.
Celebrities and Dance Pros
Ben Bautista & Lena Bautista
Supporting the Street Nursing Program
John Brady & Elicia Stewart
Supporting Behavioral Health Services
Daman Bhungal & Angelica Gomer
Supporting Respiratory Therapy
Darren Goodman & Katelyn Counts
Supporting the Emergency Department
Jennifer Hilleary & Matthew Fish
Supporting the Cancer Center
Jennifer Ybarra & Kyle Waterbury
Supporting the Birth Center and NICU
Jacqueline Miller & Amreen Dhesi
Supporting Women's Imaging Center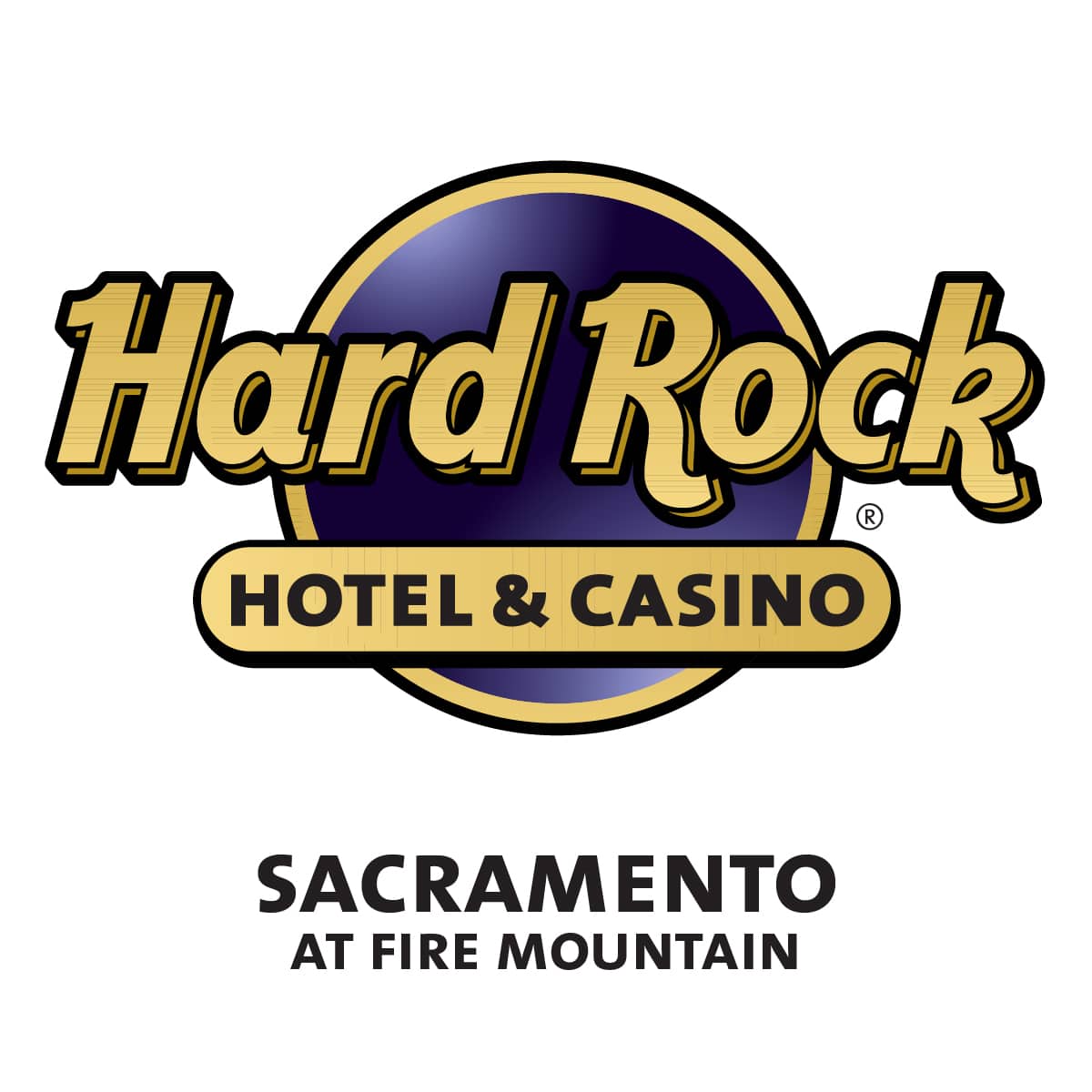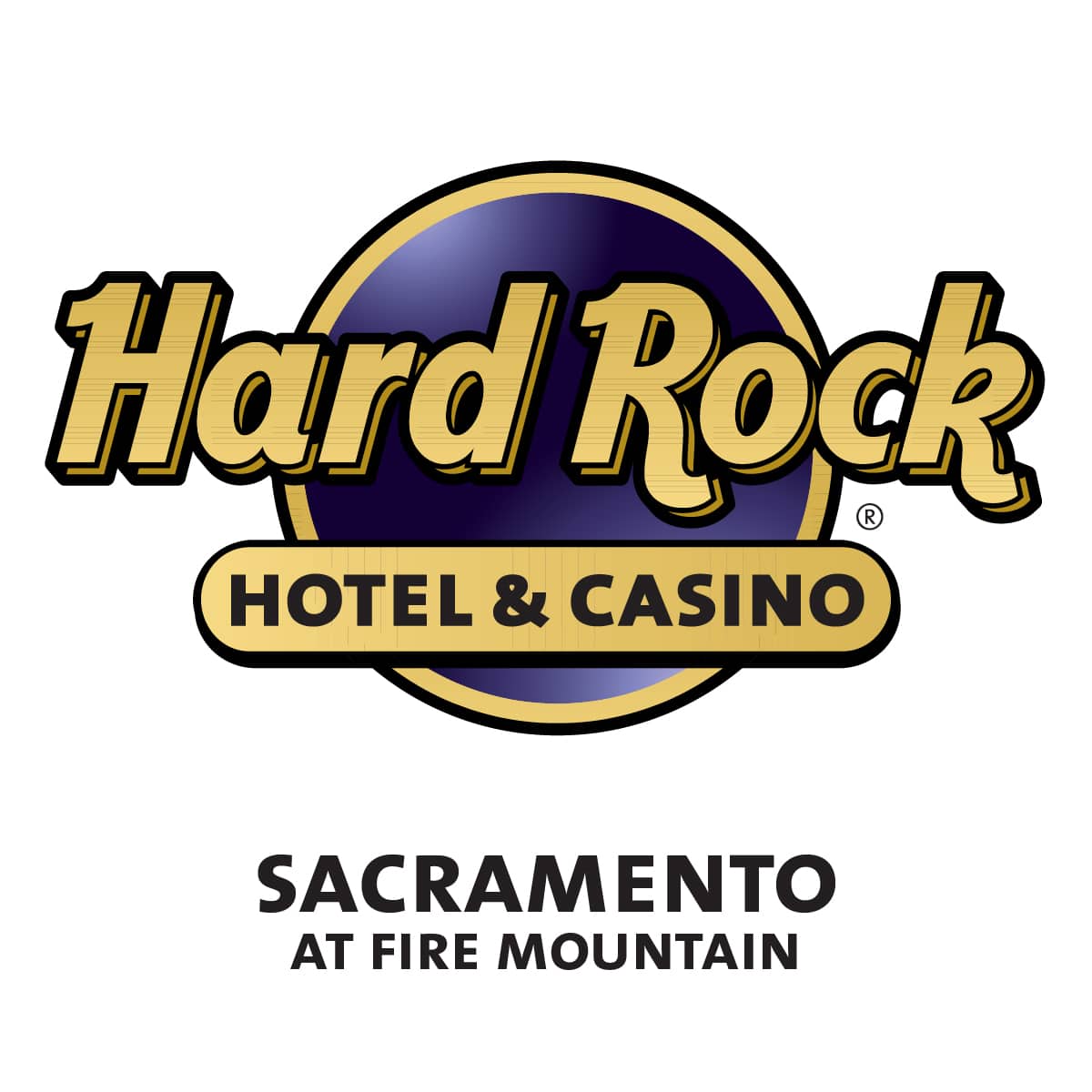 Appeal Democrat
Freedom Home Health and Hospice Care Services
Jeevan Bhungal
Marcomm Media
Mark Bradley Design
Alex Heard
Ana Farms
Bhatti Farms
Birak Family
Dhesi Family
Dhillon-Bhungal Family
EXP Realty of California
Fish Family
Frank M. Booth
Hilbers Inc.
Hust Bros.
Khera Family
Magnolia Dentistry
Ravi Kullar
Showcase Real Estate
Transitions Dance Company
Tri Counties Bank
Trinity Counts
Try-US Transportation
Tumber Holdings LLC
Yuba Water Agency
Anonymous
Cathleen Simpson
Country Florist
IPX1031
King Clothing
Unity Forest Products
Roseanne Brouette